overland transportation
We know that clients desire a worry-free solution to all their ground transportation needs – wherever they may be. Therefore, we've developed a network of ground transportation partners across Nigeria and internationally. Our clients enjoy the convenience of online ordering and one call/one our ground transportation services in many cities across Nigeria, U.S. UK and around the world.
If you have a package in Nigeria, West Africa, Texas, U.S, U.K, UAE and the rest of the world, we can manage all your transportation needs, from initial reservation through final billing and provide seamless, professional service every step of the way. Just call Jomry Nigeria Limited and leave all the details to us. Enjoy peace of mind in knowing that your service needs will be handled professionally and reliably.
We can also make arrangements for a premium class shipping transportation service many cities across every major continent. Whether you are bringing your goods/packages from Europe, Asia, the Middle East, Australia or South America, Jomry Nigeria Limited is your international Shipping partner. All you need is a one-call, one-bill transportation solution.
Your shipping transportation needs can be resolved with one phone call to Jomry Nigeria Limited. Put our 25+ years of industry connections to work for you! Your nationwide or worldwide itinerary can be managed from start to finish in the same professional way we manage your local service here in Nigeria and beyond.
Your benefits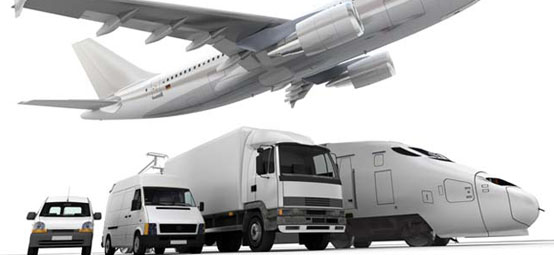 Efficent packaging / Loading
Safe cargo handling and loading
Providing high quality transportation services to all of our clients
Investing in technology to provide fast, acurate and cost-effective service
Complete loads and partial logistics
Bonded warehousing and logistics
Living up to highest industry standards
General cargo and groupage transportation